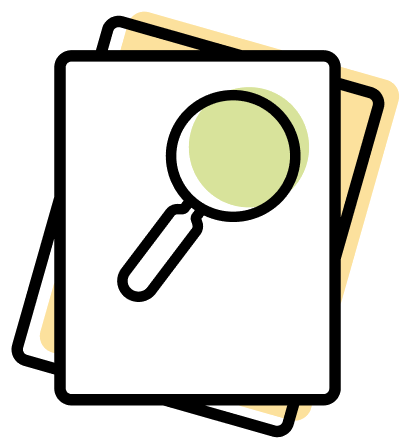 Find here the answer to common questions about SRI.
This FAQ site is part of the Smart Square project, which aims to develop and deliver the appropriate tools and applications to enable the promotion and establishment of intelliegence assessment of buildings in Europe, through the SRI scheme.
Find Categories from here…
What type of buildings can the SRI be used for?
The Smart Readiness Indicator (SRI) can be used for various types of buildings, including residential, commercial, and public buildings, regardless of their size or function.
Does the SRI only apply to new buildings?
No, the Smart Readiness Indicator (SRI) is not limited to new buildings. It can be applied to both new constructions and existing buildings. The SRI serves as a tool to assess and improve the smart readiness of buildings, regardless of their age or construction date.
Can the SRI be evaluated/calculated for an apartment in a building or is it an indicator for the entire building?
The SRI is typically calculated for the entire building rather than individual apartments. It assesses the overall smart readiness and energy performance of the building as a whole, considering various technical domains such as energy, thermal comfort, ventilation, lighting, and more. While certain aspects related to individual apartments may contribute to the overall SRI score, such as energy-efficient appliances or smart meters, the assessment primarily focuses on the collective performance and capabilities of the building. Individual apartments may have their own energy efficiency ratings or certifications, but the SRI is not specifically designed for evaluating them at an individual level.